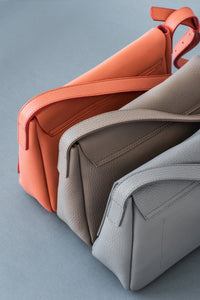 WINTER shades
The new color collection is composed of three unique shades especially created and dyed for you by our local artisans, these new fresh tones advance optimism, positivity and placid life.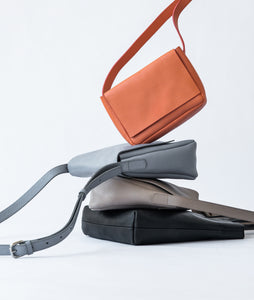 chick & functional accessories
Our products are made from luxurious Spanish leather, which have been selected with care and finished naturally. Each detail is guaranteed by the highest standard of control, to provide a product that is handcrafted in terms of care and manufacture.
Raffia & Leather
Made in Barcelona, Spain by talented artisans. we create unique items using local materials. A love of tradition, attention to detail and contemporary designs are the essence of our collection.